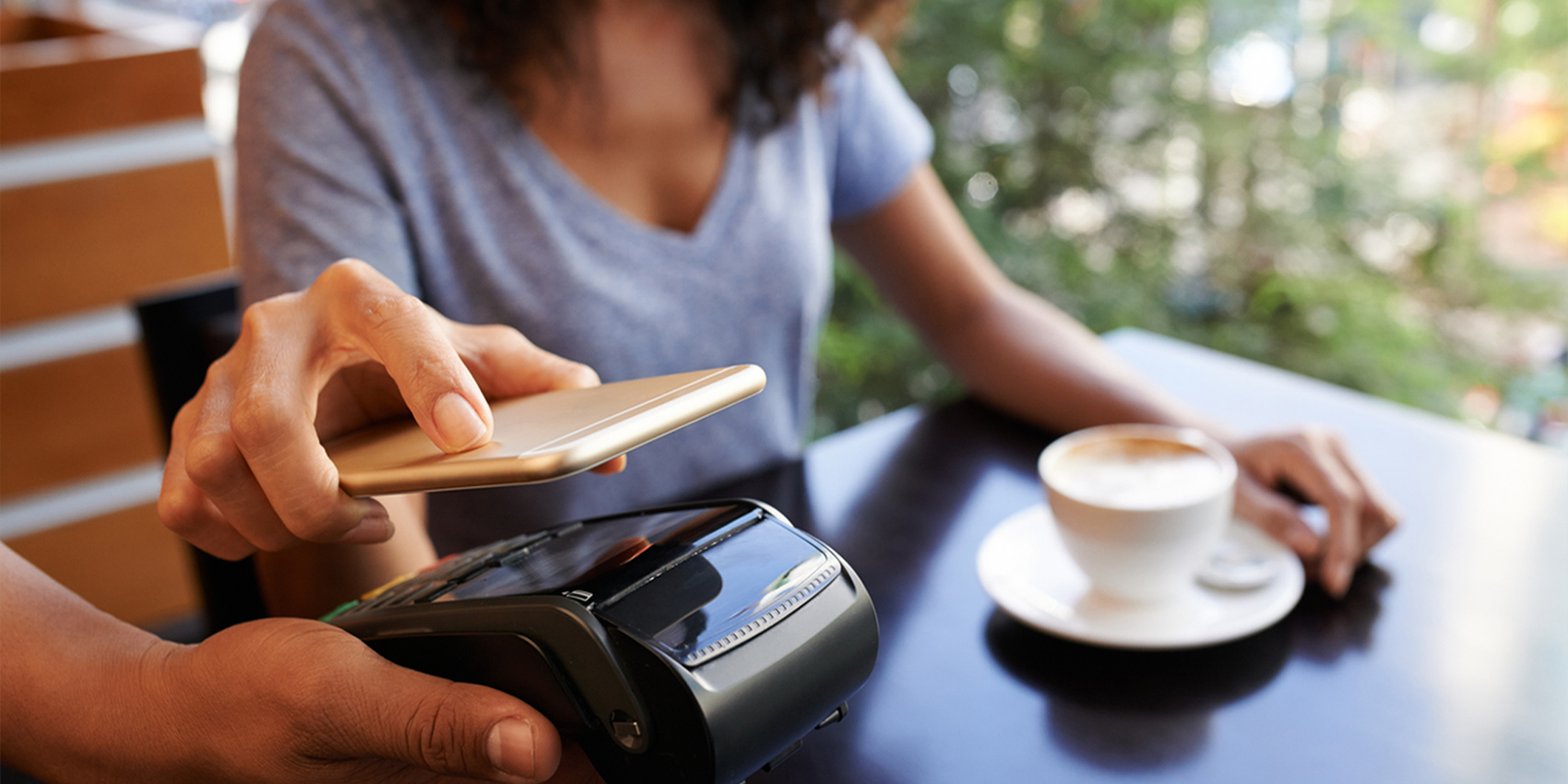 Mobile Wallets
Now supported by your RSB Debit Card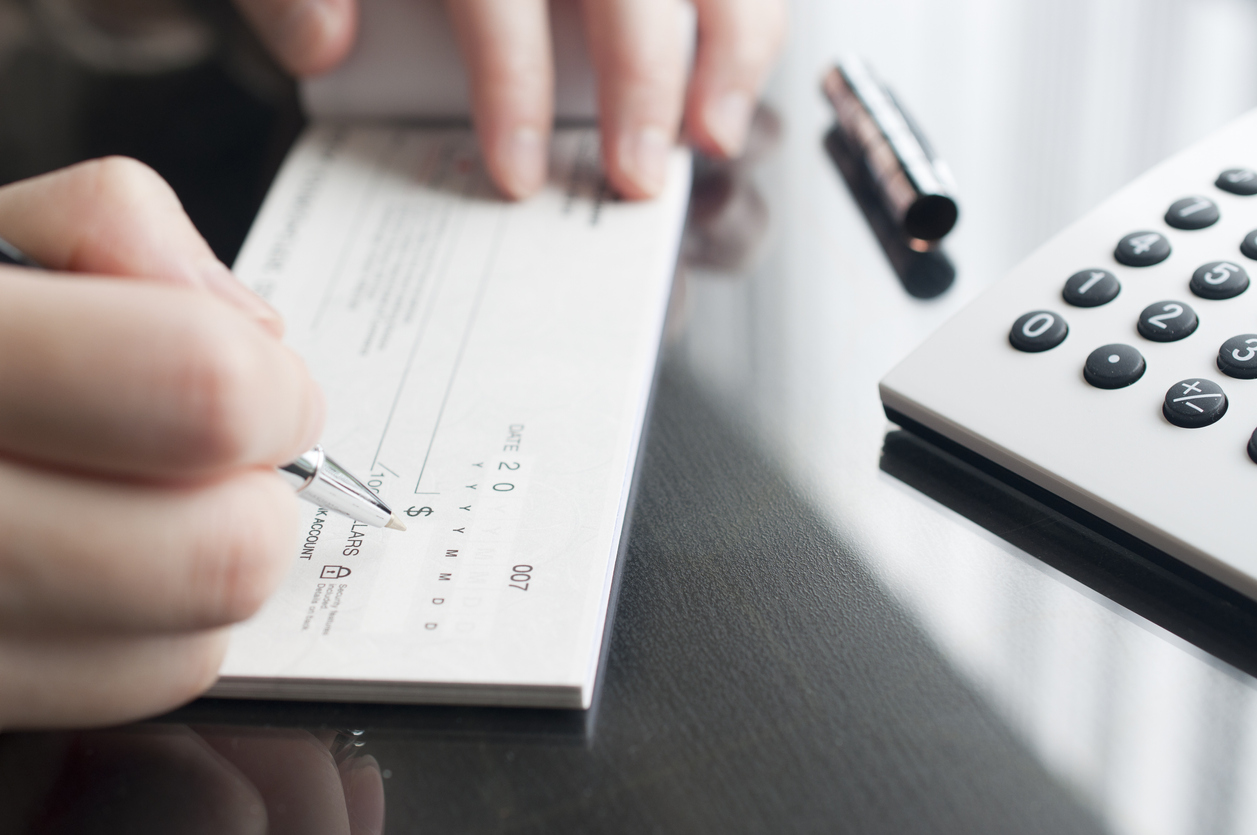 FREE Business Checking
To make business just a little bit easier
Security First
Learn more about our online security best practices.
"We believe in treating our customers like a neighbor"
As you enter our bank we want to greet you as if it was across the fence of your backyard. We provide services and banking products that answer to where you are in your life. What your business needs. What your family needs.
Tell us more about you and your needs!