209 Cedar St, Sweetwater, TX 79556
Phone: (325) 235-1700
24/7 Telephone Banking – 1 877-393-3017
Lost or Stolen Debit card?  If the bank is closed, call 1-800-528-2273 for 24/7 assistance.
Hours:
*Please see Coronavirus updates page for temporary hours
Lobby
Monday – Friday 8am – 5pm
Saturday & Sunday – Closed
Drive-thru
Monday – Friday 7:30am – 6pm
Saturday – 7:30am – 12pm
Sunday – Closed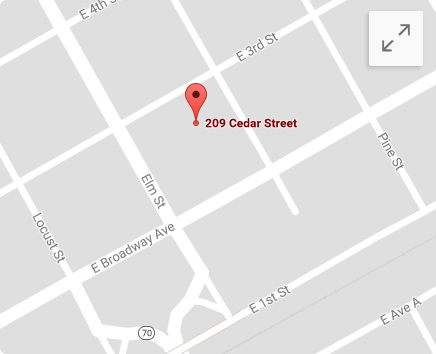 On the corner of Cedar St. and East 3rd St.